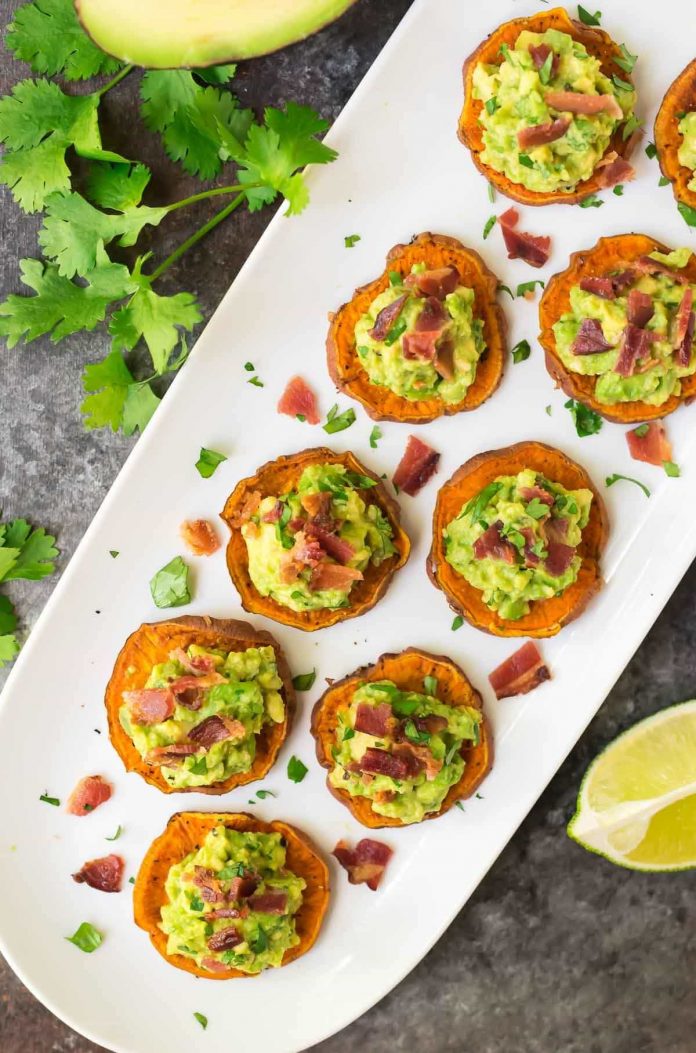 Being a bridesmaid, or even helping a family member plan their wedding can be so much fun and at the same time, such a nightmare. There are a hundred decisions to make, many of which require group meetings to make sure you have covered every angle. Well, meetings in a brown household equals cooking. And when you are juggling a career, family, social life, the gym and more, the sheer thought of hosting your peeps at your place makes even the best of us feign having a rare and highly contagious virus.
So, what are you to do when you want to be right in the middle of the action but are short on time and need a simple fix?
Easy. Just add wine.
Here are some go to suggestions of plating out delicious and easy to make eats, paired with the perfect wine from BC Liquor Stores that will keep the party going.
by Bev Bly & Junita Thakorlal