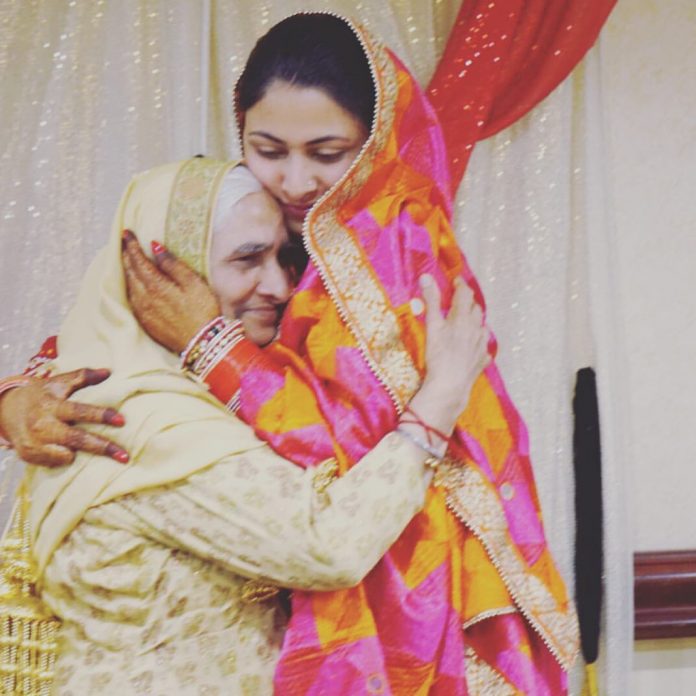 With Mother's Day just around the corner, it is every Mom's desire to be pampered, loved, appreciated.
This Mother's Day, I bring you my top five favorite English and five favorite Hindi songs to dedicate, play, and sing for your Mommy.
This was one of the most difficult posts for me to compose because I spent most of my time crying while weeding through the songs… so, a friendly advice to keep a box of Kleenex with you.
With all my love to all the Mothers, especially mine. I love you Maa.
1. The Perfect Fan – Backstreet Boys
2. *NSYNC – (God Must Have Spent) A Little More Time On You
3. Christina Aguilera – Oh Mother
4. The Spice Girls' "Mama"
5. Carrie Underwood's Mama's Song
Top 5 Hindi Favorites
1. Tu Kitni Acchi Hai
2. Chunar
3. Yeh to Sach Hai ke Bhagwan Hai
4. Maa
5. Pyaari Maa- Mumma