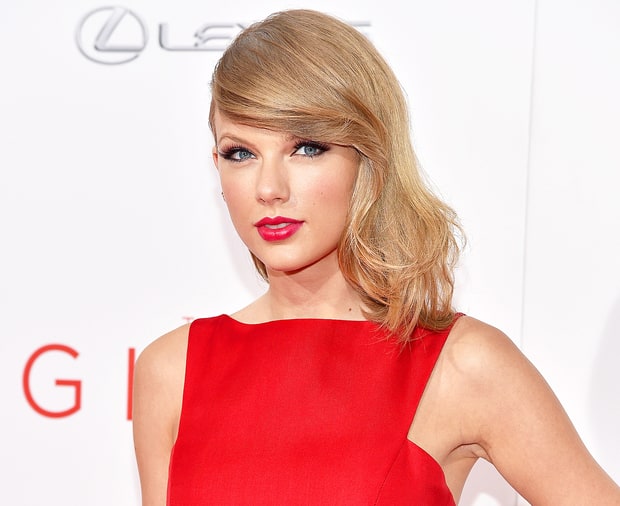 Los Angeles:Singer Taylor Swift, who broke up with actor Tom Hiddleston just last week, has now reportedly started taking interest in actor Zac Efron.
"Swift has been talking about him non-stop since her breakup with Tom. She's always said she feels a strong connection to Zac, but could never act on it because they've always been dating other people," a source told In Touch magazine, reports aceshowbiz.com.
"Taylor and Zac have always been pretty flirty with each other. She's reached out to Zac and told him that they should hang out and maybe go to dinner together, and he's into it. It just hasn't happened yet because of their schedules," the source added.
This isn't the first time Swift and Efron have been rumoured to be dating.
It was said that the two were in a relationship in 2012 after they worked together on "The Lorax" and were spotted having a flirty dinner. Swift had then denied the romance rumours.
"We are not a couple. He's awesome, we are not a couple though. You hear people get together when they're shooting movies, co-stars," she had said during an appearance on a TV show.
"But not like animated co-stars. You know what I'm saying. Oh my god, as we were recording out voiceovers on separate coasts we really connected," she added.