Today is National Book Lovers Day! Here is a list of the best sellers according to Indigo and The New York Times.
"A book is a dream that you hold in your hands" – Neil Gaiman
THE LYING GAME by Ruth Ware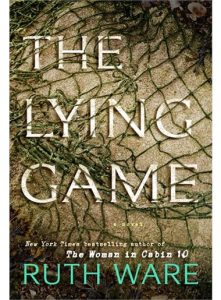 From the New York Times and #1 Globe and Mail bestselling author of The Woman in Cabin 10 and In a Dark, Dark Wood—a novel about the slipperiness of truth and the price of friendships.
MILK AND HONEY by Rupi Kaur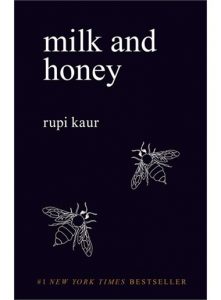 #1 New York Times bestseller Milk and Honey is a collection of poetry and prose about survival. About the experience of violence, abuse, love, loss, and femininity.
THE CHILD by Fiona Barton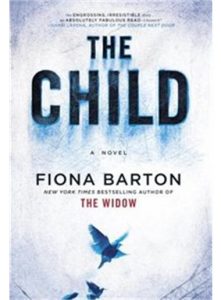 The author of the stunning New York Times bestseller The Widow returns with a brand-new novel of twisting psychological suspense
HOUSE OF SPIES: A NOVEL by Daniel Silva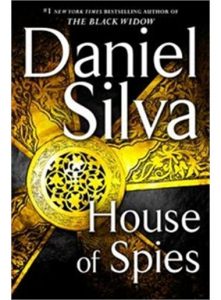 From the #1 NYT bestselling author of The Black Widow comes the thrilling new summer blockbuster featuring legendary spy, assassin and art restorer Gabriel Allon.
A heart-stopping tale of suspense, Daniel Silva's runaway bestseller, The Black Widow, was one of 2016's biggest novels.
INTO THE WATER by Paula Hawkins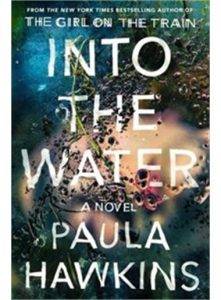 The author of the #1 New York Times bestseller and global phenomenon The Girl on the Train returns with Into the Water, her addictive new novel of psychological suspense.
CHASING KISMET by Amrita Lit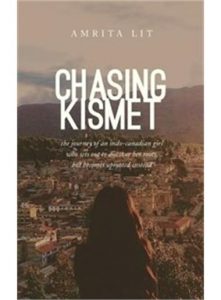 Life as a young, modern Indo-Canadian woman is not as simple as it may seem. Tara Sidhu knows this firsthand. She's doing her best to accept that women of her culture are treated differently than men, but her mother's cold demeanor and her father's alcoholism leave her feeling truly alone.
Although trying her best to run toward a different future—one far removed from the societal expectations of her community—Tara finds her past relentlessly catching up with her.
Sent to India to put a loved one to rest, Tara ends up ensnared in an arranged marriage. The darkly complex web of her family history entangles her, and Tara must tap her inner strength to combat the emotional horrors inflicted upon her.
All captions are provided by Indigo and Amazon editors.