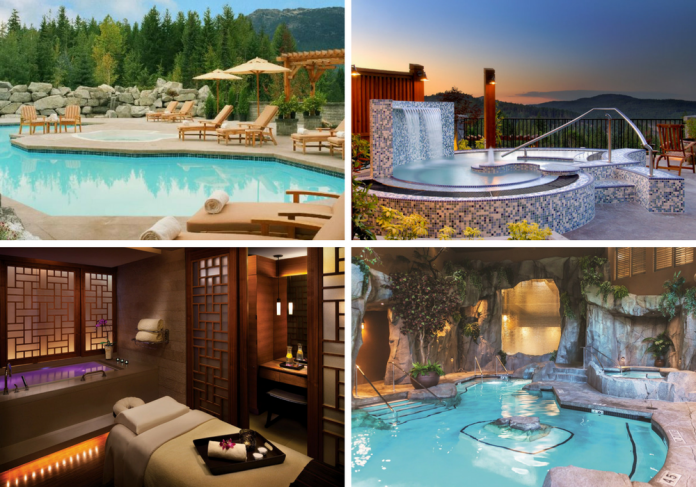 Four Seasons Resort Spa Whistler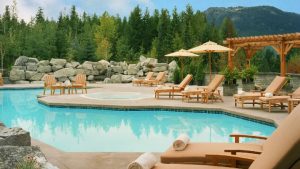 Located in Whistler, this Spa is only two-hours away from Vancouver and offers you a truly relaxing time in the middle of the mountains!
http://www.fourseasons.com/
Where: Four Seasons Resort and Residences Whistler
4591 Blackcomb Way
Whistler British Columbia Canada V0N 1B4
The Grotto Spa at Tigh-Na-Mara Seaside Spa Resort in Parksville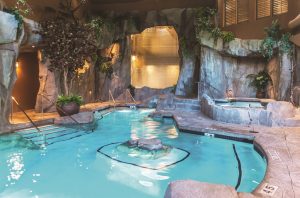 Named #1 Spa in Canada, this spa is a little paradise. Try one of their many massage options while enjoying some delicious Tapas.
http://www.tigh-na-mara.com/
Where: Tigh-Na-Mara Seaside Spa Resort & Conference Centre
1155 Resort Drive
Parksville, BC V9P 2E3
CHI, The Spa at Shangri-La, Vancouver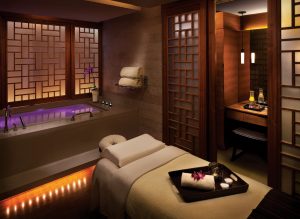 Inspired by the Shangri-La legend, this Spa is a place of personal peace, enchantment, and well-being.
http://www.shangri-la.com/
Where: Shangri-La Hotel
1128 West Georgia Street, Vancouver, B.C., V6E 0A8, Canada
Sante Spa at the Westin Bear Mountain Golf Resort & Spa, Victoria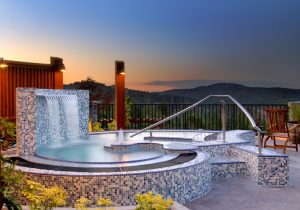 The Sante Spa offers endless opportunities for relaxation, discovery, renewal, and awakening with breathtaking surrounding views.
http://www.starwoodhotels.com/westin/index.html
Where: The Westin Bear Mountain Golf Resort & Spa
1999 Country Club Way, Victoria BC, V9B 6R3 Canada
Hälsa Spa, Vancouver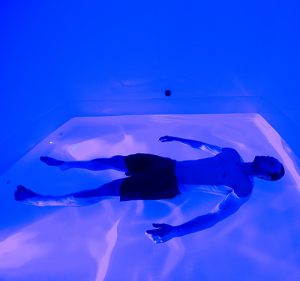 Halsa Spa is offering flotation therapy which has many benefits like building Focus and Strength, promoting peace, expanding your mind and much more!
Where: Hälsa Spa
2028 W. 4th Ave, Vancouver BC Canada V6J 1M9
Source: http://www.canadianliving.com/