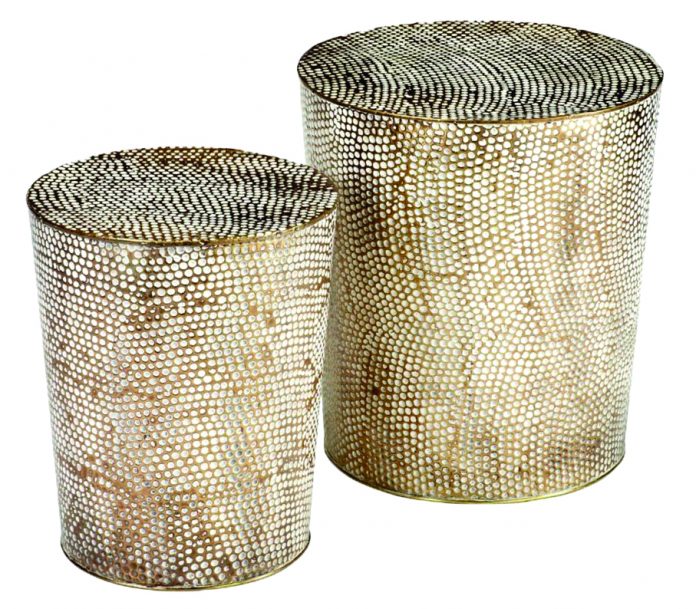 There are so many reasons why we love summer, with its long sunny days, balmy nights, and subtle peer pressure to have another chilled tequila drink. We happily welcome the opportunity to sip on our refreshing faves while entertaining in style. From low-maintenance outdoor decor to cocktails served with a twist, we're certain patio parties are really the best kinds of parties there are. If you think otherwise, here are some products to help make life easier for you, not to mention much more colourful and fun! All of these items have been sourced locally so happy shopping!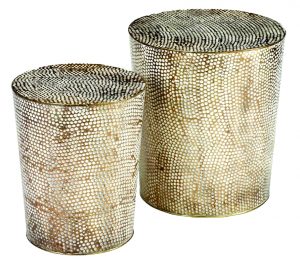 Marrakech Nesting Tables
Metallic accents are in style this season, not to mention that they bring class and glam to your outdoor space. We love these Marrakech Nesting Tables because they add dimension to your space, plus there's more space for your peeps to place their drinks on.
$149.99, Canadiantire.ca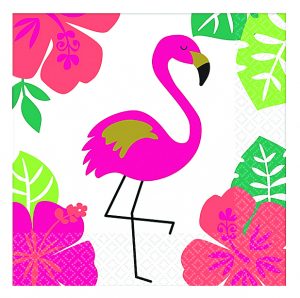 Napkins
We absolutely adore these napkins! And while you're at it, you can get matching paper plates and cutlery so you don't have dishes to do at the end of your night.
$2.07 various prices, Partycity.com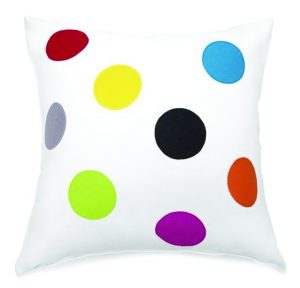 Pillows
There's no need to replace your patio furniture, just add pops of colour through some throw pillows.
$89 and up, Pillowfightfactory.com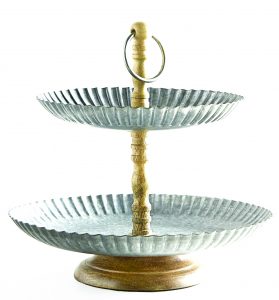 Serving Trays
Add dimension to your table top (and conserve space while you're at it) with tiered serving trays for your delectable sweets and savouries.
$49.95, Pier1.ca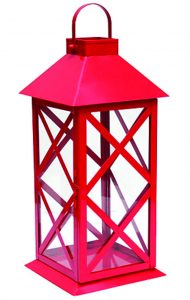 Lighting
Set the mood with some lighting. Lanterns can add that bit of gusto to your setting with pretty patterns spilling on your table.
$29.98, Homedepot.ca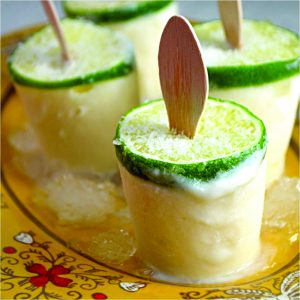 The perfect patio treat with zero carbs, zero calories, zero sodium, and zero fat:
Recipe by Bev Bly
Margarita Popsicles
INGREDIENTS
¼ cup monk fruit sugar
2 cans natural coconut water
¼ cup lime juice
½ cup tequila
DIRECTIONS
1. Combine ingredients in shaker and shake vigorously.
2. Fill dixie cups evenly. Add popsicle holders. Freeze for 3-4 hours or until frozen.
3. Enjoy with friends!