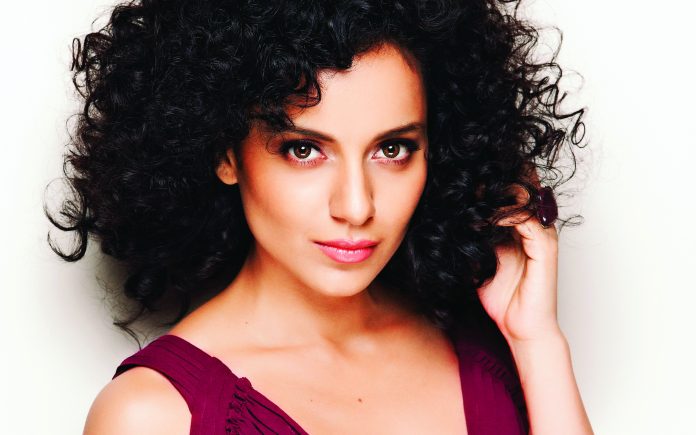 by Aria Jayan
3 Steps to hassle-free hair
Kangana Ranaut is known for many things. Her powerhouse performances, her honest & frank interviews, and even her infamous scandal with Bollywood hunk Hrithik Roshan. But perhaps what she's best known for is her gorgeous, curly mane. Glossy, well-maintained, and all-round perfect, Kangana's curls inspired women everywhere to put down the straightener and flaunt their curly locks.
Maintaining curly locks can be just a tad bit confusing. If you're gearing up to flaunt your curls this summer, but aren't entirely sure where or how to begin, follow these simple tips and prepare to rock those curls.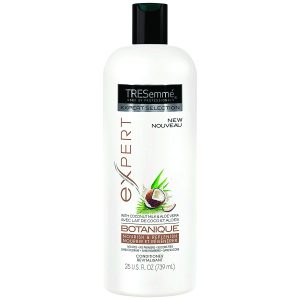 STEP 1: INVEST IN SOME GREAT CONDITIONER
Curly hair requires a lot more moisture than straight hair. Invest in a conditioner that doesn't strip your hair off of the essential nutrients it needs. TRESemme Botanique Nourish & Replenish Conditioner is silicone-free, paraben-free, and dye-free, making it the perfect conditioner for luscious locks.
$6.49, LondonDrugs.com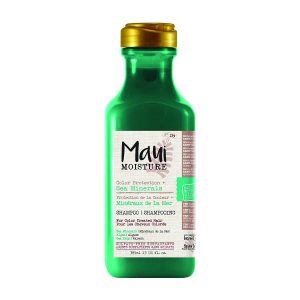 If you have coloured hair, we recommend Maui Moisture Colour Protection + Sea Minerals Conditioner. It is free of all those harmful chemicals and provides extra moisture to care for your coloured curls. $8.99, LondonDrugs.com
STEP 2: DEEP CONDITION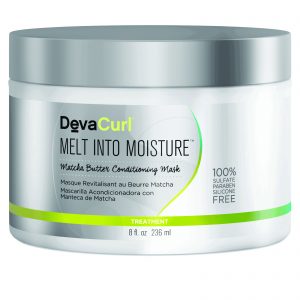 We cannot stress just how important deep conditioning is for curly hair. Prone to dryness, curls need some extra TLC (tender loving care) to spring back to life. Make sure you deep condition your hair once a week, and we promise you'll see amazing results. The deep conditioner we swear by is the Devacurl Melt into Moisture Mask. This mask leaves your hair feeling healthy, softy, and shiny!
$49.10, Chatters.ca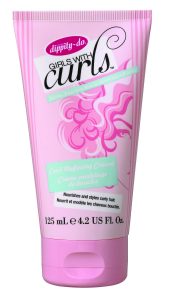 STEP 3: STYLING CREAMS AND GELS TO THE RESCUE!
Curls tend to have a mind of their own. And sometimes, a conditioner may not cut it when it comes to taming those locks. A styling cream or a gel is just what you need to bring out the best of your curls. We recommend Dippity-Do Girls with Curls Defining Cream. Nourishing, fragrant, and at a fantastic price, this curl cream is going to be your go-to product.
$6.97, Walmart.ca
There you have it! Three quick and easy ways to acquire curls like Kangana Ranaut. Prepare to be the belle of the ball, everywhere you go.