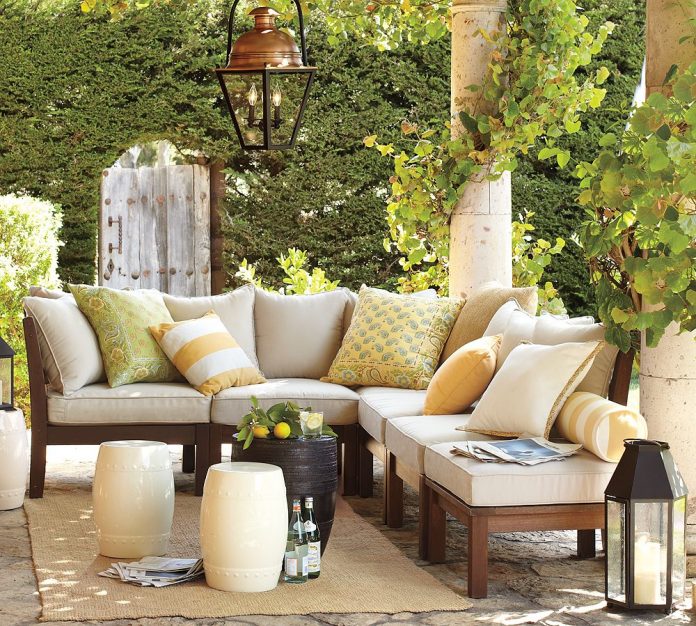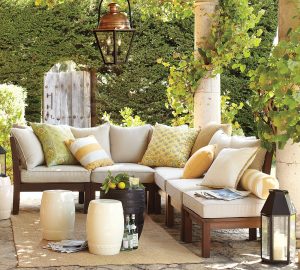 Summer is here! Windows are open, shorts are on and drinks are cold. Summer is a great time of year to revitalize your home given the longer days and before the busy fall schedule ramps up. I have always believed that a great approach to interior design is to bring elements of the outside in. To that end, look to inspiration like the blooms on the trees, summer bbqs and bright colours for your summer home refresh.
In warmer weather, it is ideal to change linens to a lighter duvet or comforter and to switch out darker, wintery shades for fresh and colourful patterns. Don't feel like you have to choose a pattern that is truly not your style, but may be trending. Select something that you enjoy and that will keep you cool in the summer months AND that you will love for summers to come. This lovely set from DwellStudio is just one of the many swoon-worthy colourful sets to choose from!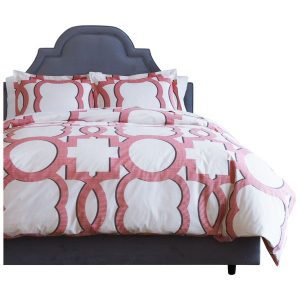 For your living room, consider re-arranging your furniture in a way that better suits conversation in anticipation for summer soirées. Have furniture positioned towards the inside of the room to allow for a more conversational environment. Add occasional stools or chairs into the mix that can be easily moved around when guests visit. The idea is to create an atmosphere where guests are encouraged to mingle and stories can be shared.
These two living rooms both exemplify a conversation-forward space that are also cozy and inviting.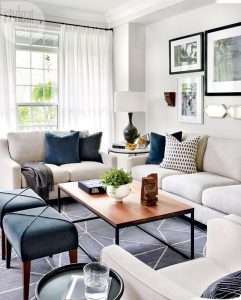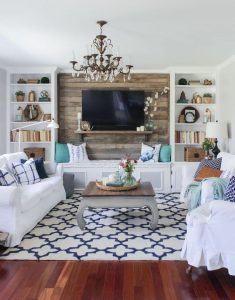 I strongly encourage vignettes in your home. Not sure what I mean by that? I use a vignette to group together items in a purposeful way in corners of the home. They help bring texture and interest into your space and are a great way to display some loved items that would not necessarily have a home otherwise. Change up your vignettes to suit the summer season. Think colour, textures and something scented.
My go-to items to add into any vignette are: candles, vintage or patina items, trays of various materials or sizes and a dose of metallic.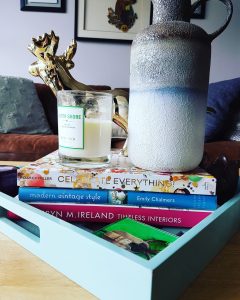 With these subtle adjustments, the overall impact in your home will be refreshed, stylish and ready for summer!
That's how to enjoy your Stylish Home,
Allie